While we may hear stories about our parents and teachers spending hours at the library going through books, journals, and eventually using a typewriter for their assignments, that is no longer the case. Students have access to millions of published articles and the internet with a simple search. Although it's easier than ever to conduct research, writing a paper can still take some time to perfect. Here are some tried and true tips to writing your best paper yet.
Understand the topic clearly
Whether it's a research paper on a person, subject, historical event or your own thesis of why something happened, it is important to know exactly what you're writing about. Meeting with your teacher or professor always gives you a leg up so you can clarify what your teacher is looking for in order to get your best grade.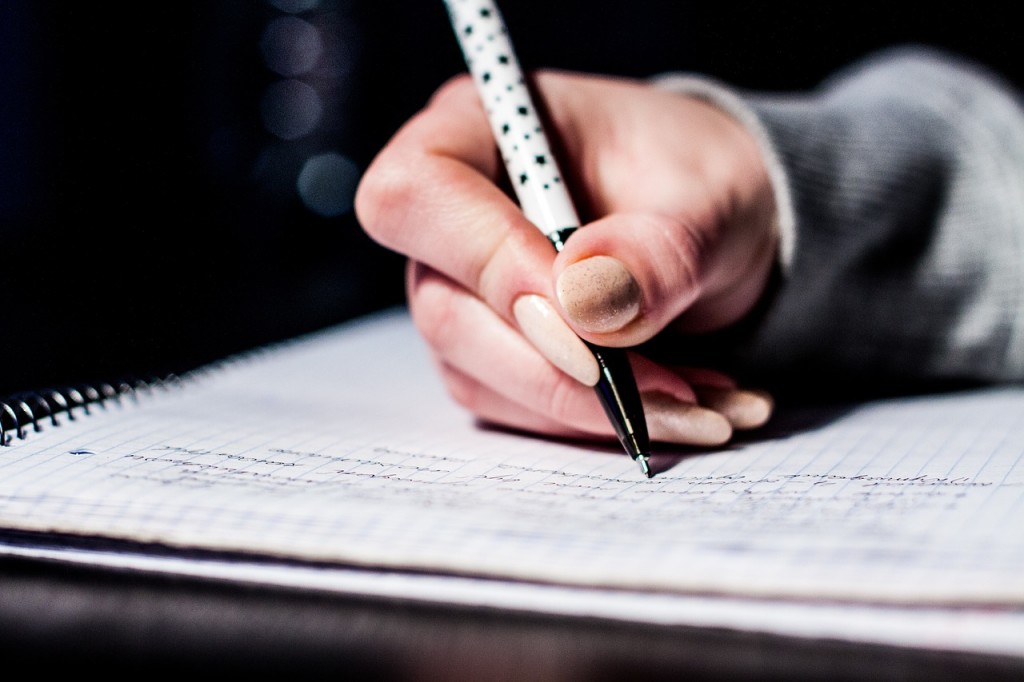 Use sources
The key to a great paper is including legitimate sources to support your claims. Teachers love to remind you "Don't use Wikipedia" but you may uncover valid sources within the footnotes that can be used. There are endless amounts of journals, publications, and websites that can be incorporated into your work. Remember to cite in the correct format so you are not accused of plagiarizing.
Write in your own voice
Whatever the topic or kind of paper you are writing, one of the most important tips to remember is to use your own style of writing. If the paper is more formal, try not to use contractions or slang words. If it's a creative, free-style piece make sure it's something your teacher can understand when it comes time to grading. You want to be remembered for the words you came up with. A clear, voice and great writing skills will eventually lead to great success outside of the classroom.
Check for plagiarism
Now that you've finished your research, writing, and of course created citations for the sources you used, you're almost able to breathe easy. The final step before handing in any written assignment should be to check for plagiarism. Luckily, it's easy and you can scan for plagiarism for free with Copyleaks plagiarism checker. All you have to do is upload the document you want to scan, and in a minute you will have the exact percentage and word count in a results report. If you printed out your paper you can also take a photo and scan it with the Copyleaks Mobile app. When you're finished, you'll feel at ease knowing you are free of plagiarism!
While writing a paper may not always be the most fun task, having the tools to create the best paper will have you feeling prepared when you get your next assignment.